FIBERGLASS FABRICS FOR SURFBOARDS
Shapers Surfboard Fiberglass fabrics are trusted and used by leading surfboard manufacturers around the world. Shapers specialty division, Shapers Composites Co., is 100% dedicated to developing the strongest, clearest, lightest and best performing fiberglass for surfboards.
E-GLASS FIBERGLASS
Shapers® Premium E-Glass produces super transparent, high strength, lightweight and very durable surfboards. The new industry standard in E-Glass surfboards.
EXO-GLASS HYBRID FIBERGLASS
Shapers® Exo-Glass is the first composite fabric resulting from the mixture of our new range of S-Glass and E-Glass. Specially designed to make lighter, stronger and better performing surfboards.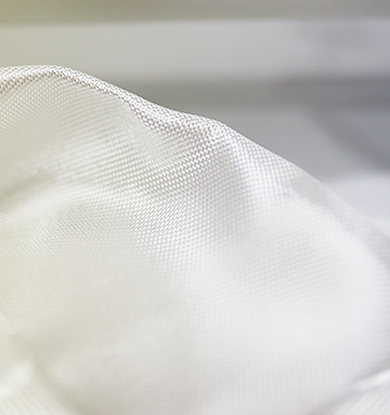 S-GLASS FIBERGLASS
Shapers® Superior S-Glass offers significantly higher tensile and compressive strength than traditional E-Glass. S-Glass is ideal for lightweight high performance boards and battenless boards that require extra stiffness.
A SELECTION OF SHAPERS COMPOSITES FIBERGLASS (Available in roll)